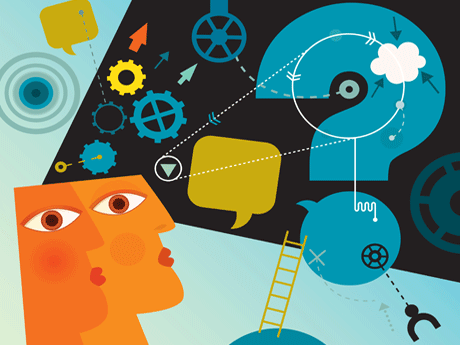 In the article entitled 6 Ways to Honor the Learning Process in Your Classroom I was moved by the following section:
"Learning is as much about knowing what you don't know as it is about proving what you do. An assessment can offer a guess of how much and how deeply a student understands, but that's all that it is — a guess based on a given assessment form, a quick snapshot of student understanding at any given moment, marred by reading level, academic vocabulary, student self-efficacy, the wording of the question, or even his or her mood that morning. (Heick, par.8)
In 2014, my daughter was ill the last week of school before Christmas vacation. She was feeling better the very last day and did not want to miss the Christmas party so I allowed her to attend. Before the party started she was asked to follow a para out into the hallway for an assessment. She did poorly – I mean why wouldn't she? It was moments before a Christmas party, an hour before vacation, a week before Santa's arrival, no school attendance for 4 days not including the weekend, and she was still not completely back to normal from her illness. After vacation she was placed in a lower reading group due to her low scoring on the test taken that day. I immediately asked for a re-test knowing she did not need to go backwards. They allowed another assessment and she was placed back in the reading group she was in.
As a teacher I want to be mindful of what exactly these assessments are providing us, a brief photograph of a mind of a student.
Any thoughts on assessments? Please share in the comments below.